Discover the top 10 corporate gifts for employees at Kirks Flowers. Show appreciation and boost morale with our thoughtful and impressive gift options.
Corporate gifting is a thoughtful way to appreciate and motivate employees. When it comes to selecting the perfect corporate gift, flowers are a classic choice that can brighten up the workspace and convey gratitude. In this blog, we will explore the ten best flower-related corporate gifts for employees, ensuring that your gesture leaves a lasting impression of appreciation and recognition.
Bouquet Subscription Service
Offering a bouquet subscription service is an exceptional and long-lasting gift. Employees can receive fresh flower arrangements regularly, bringing beauty and fragrance to their homes or offices. This is one of the best corporate gifts that will allow them to enjoy the benefits of flowers throughout the year, creating a sense of joy and well-being.
Desk plants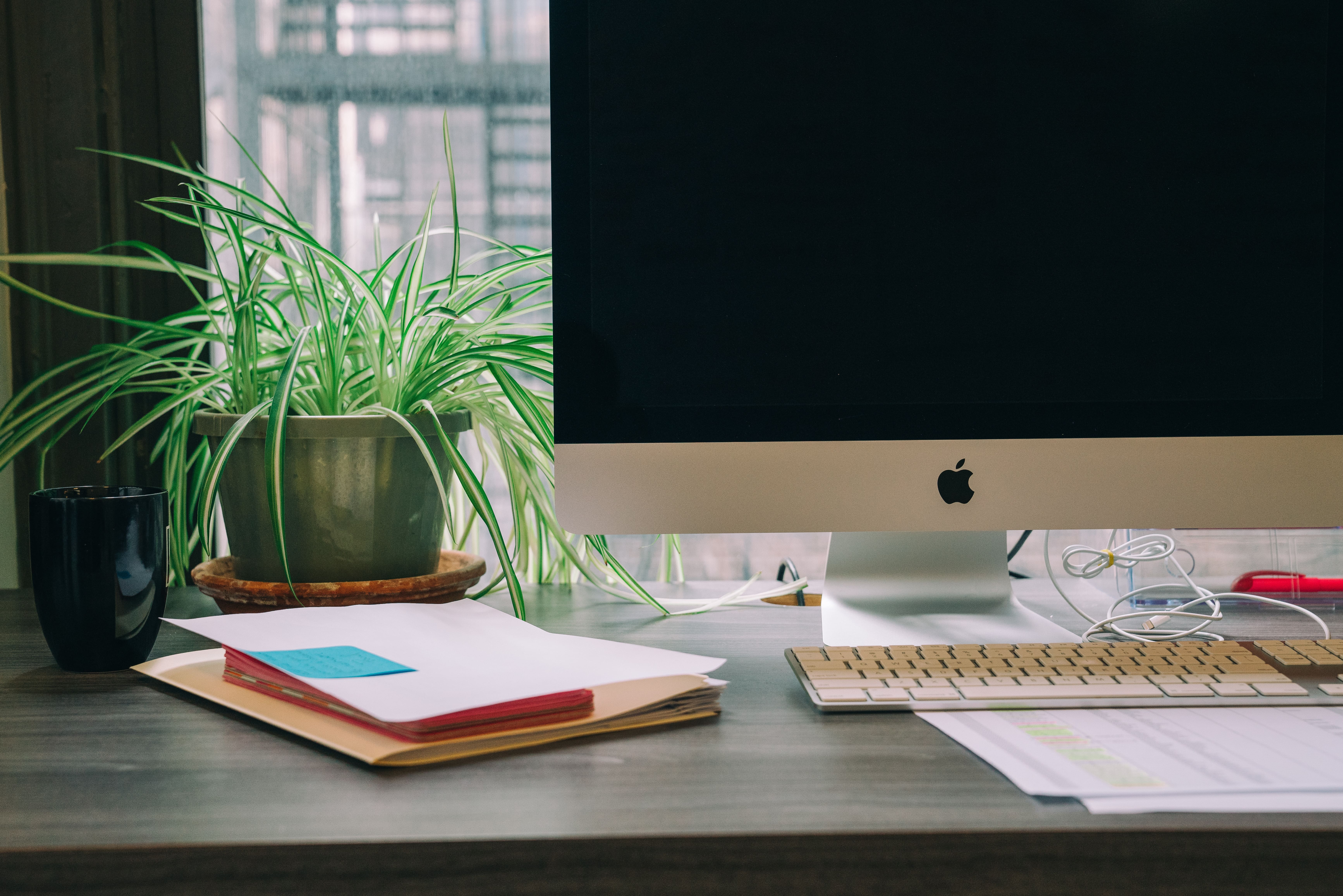 Desk plants, such as small potted succulents or mini bonsai trees, make excellent corporate gift ideas. They add a touch of greenery to the workspace and provide a calming and soothing atmosphere. These low-maintenance plants require minimal care, making them perfect for busy employees.
Personalized floral arrangements
Personalized corporate gifts such as personalized floral arrangements can be considered as they would reflect the individuality and preferences of each employee. By selecting flowers in their favorite colors or incorporating blooms with special meaning, you can create a truly unique and thoughtful gift. This shows you value their contribution.
Floral Gift Baskets
Floral gift baskets combine flowers' beauty with other delightful treats. Include a selection of gourmet chocolates, teas, or spa products, and present it as a gift set. This combination customized from local flower shops in Newark Delaware will allow employees to indulge in both visual and sensory pleasures, creating a memorable and enjoyable experience.
Living Wall Art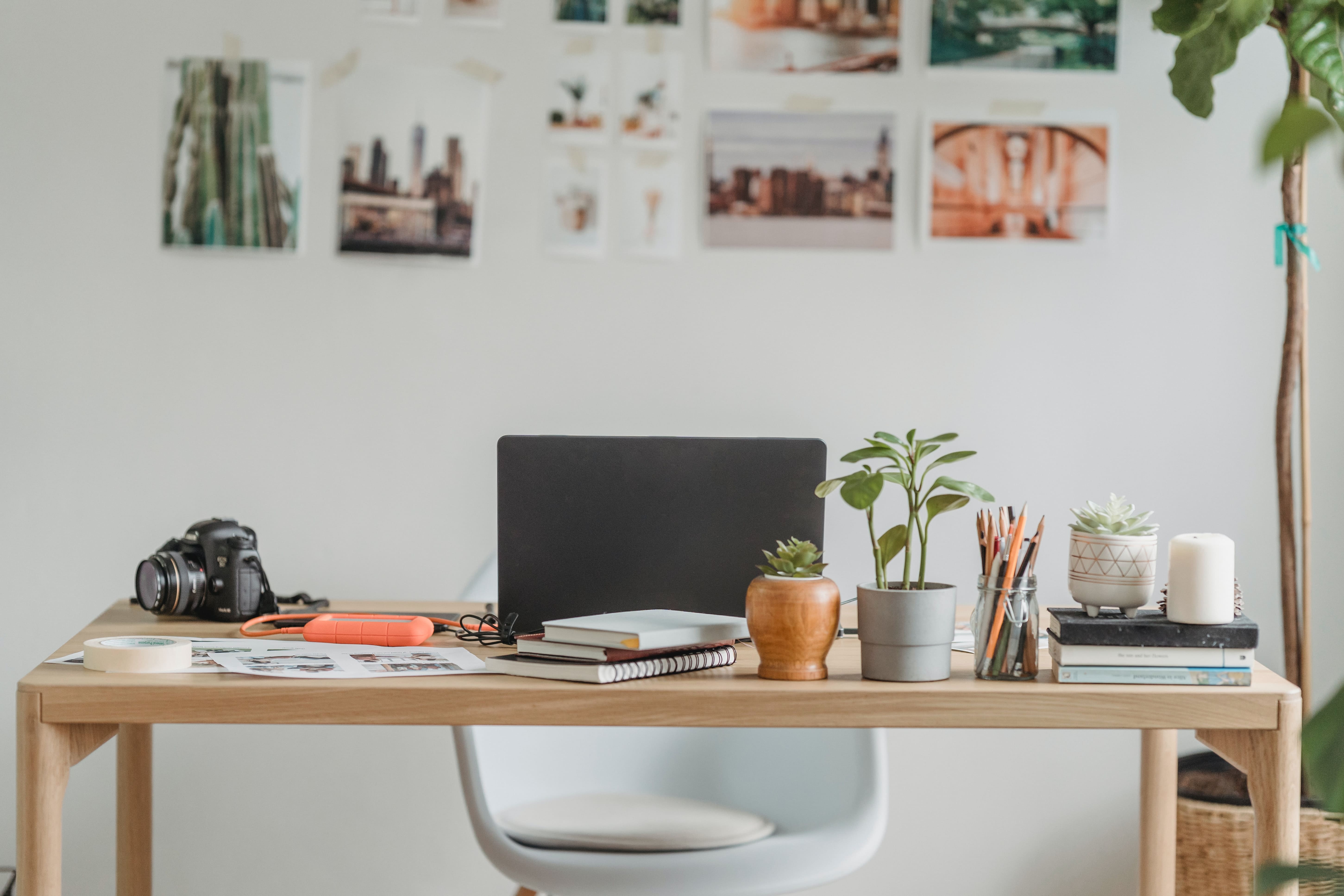 Living wall art is an innovative and visually stunning corporate gift. These vertical gardens consist of small potted plants arranged on a decorative frame or panel. Not only do they enhance the aesthetic appeal of the office, but they also promote a healthy and vibrant work environment.
Flower-infused Spa Treatments
Pamper your employees with flower-infused spa treatments. Gift them with spa vouchers that include services like floral baths, aromatherapy massages, or facials using botanical ingredients. These luxurious experiences promote relaxation, rejuvenation, and well-being, allowing employees to unwind and recharge.
Customized Flower Vases
Present your employees with customized flower vases from Kirk's Flowers Newark DE that bear the company logo or a personalized message. This practical and stylish gift can be used to display fresh flowers or even as a decorative piece on its own. It adds elegance to their workspace while reminding them of their accomplishments.
Floral Workshops or Classes
Arrange floral workshops or classes as a corporate gift. These interactive sessions can include flower arranging, terrarium making, or even gardening lessons. Such activities promote creativity, teamwork, and a connection with nature, fostering a positive and engaging work environment.
Flower Delivery Service
Offering a flower delivery service as a corporate gift allows employees to send flowers to their loved ones on special occasions. Partner with a local florist or online flower delivery service such as Business Gifts Delivery Newark DE to provide discounted or complimentary delivery services. This thoughtful gesture shows that you care about their personal lives and well-being.
Employees appreciate flower-related corporate gifts because they combine beauty, appreciation, and well-being. Whether it's a bouquet subscription service, personalized floral arrangements, or flower-infused spa treatments, these gifts create a positive and uplifting atmosphere at work. By selecting thoughtful and meaningful flower-related gifts from www.kirksflowers.com, you can express gratitude, foster connection, and enhance employee satisfaction.