To create your dream green living room, all you need to do is get help from a florist in Newark Delaware.
Most people don't take into account alternative green and healthy ways to decorate their homes, or better yet, how about using plants! Indoor plants offer many health benefits in addition to adding aesthetic value to a home. We benefit in so many ways from surrounding ourselves with green, living, and breathing décor! In case you are looking for some great plant arrangement ideas, here are some suggestions for your living room that will make it a statement space. To create your dream green living room, all you need to do is get help from a florist in Newark Delaware.
Plant arrangements with succulents and cacti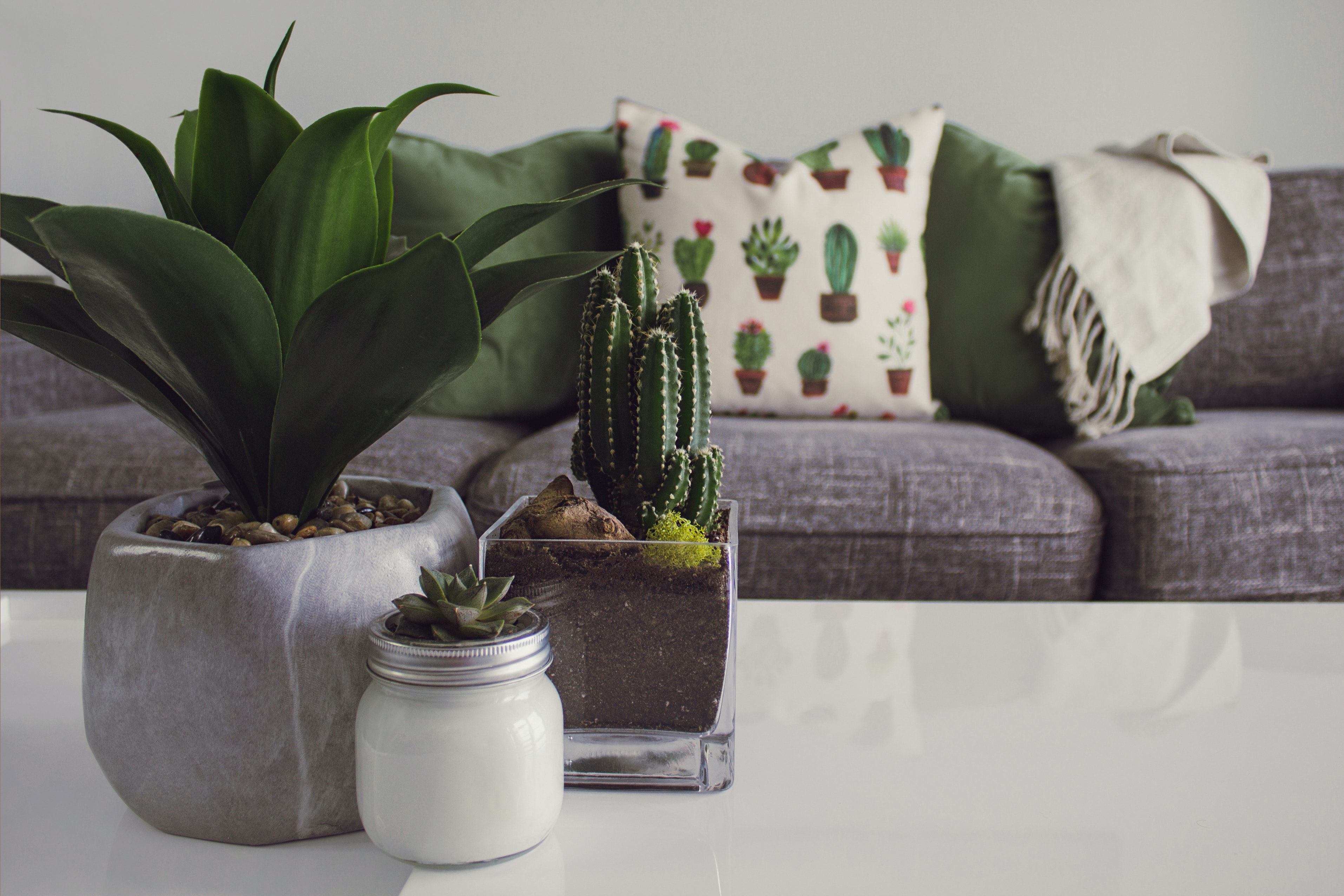 Cacti and succulents are relatively substantial indoor plants and can be decorated in different ways. Linear and sculptural shapes of large indoor cacti enhance the space around them. Having cacti and succulent plant arrangements is an excellent idea for many reasons. The beauty of them is that they are interesting to people of all ages and do not require much maintenance. Plants like the snake plant, which is a succulent, are low maintenance and are often placed in living room corners. Euphorbia Cactus can also be placed where it can receive good light. Your living room will look attractive with these low maintenance indoor plants.
Arrangement of potted plants
A pot can add great versatility to your plant collection, and containers can be a great way to experiment with design and planting. In addition to beautifying your home, indoor plants in different pots and planters may also boost your wellbeing. A ceramic or terracotta potted plant arrangement looks great. Planters made of cement and mud are delicate, but they are affordable. Fiberglass planters are ideal if weight is a concern. They are lightweight and durable, and they contribute to a healthier environment. For your perfect potted arrangement, try snake plants, spider plants, rubber plants, or English ivy.
Living room plants that bloom
A fresh scent of grass and flowers soothes the eyes and refreshes the mind. We have little opportunity to go to the woods and find lush greenery in our lives due to the hectic urban lifestyle and lack of greenery in the heartland of the cities. People living in urban areas are now turning their homes into indoor gardens with low maintenance indoor flower plant arrangements. Among the blooms you can get from House plant delivery Newark DE are phalaenopsis orchids, anthuriums, african violets, dendrobium orchids, and kalanchoes.
Arrangement of plants on top
Indoor hanging plant arrangements are a great choice no matter what kind of space you have in your home. You can add a touch of beauty to your house with their charm. It is impossible to list all the benefits of hanging plants for home. A common choice is to add hanging plants to your living area to increase its charm. Give your home décor that extra edge with verbena, Ivy Geranium, Hanging Fuchsia and Petunia.
Can there be anything on the wall?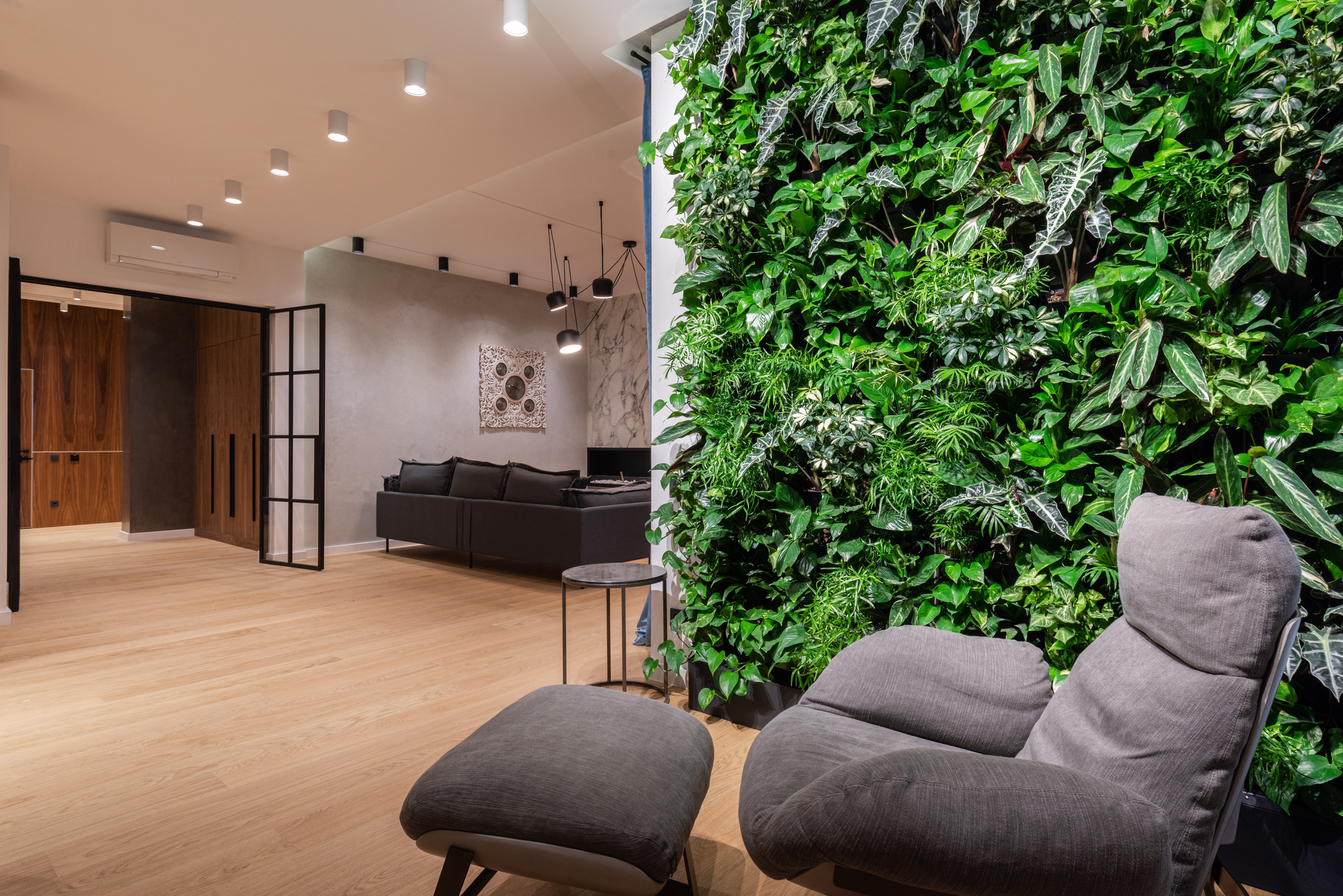 Think about adding a living wall to your living room wall if you're looking for a new way to decorate a bare wall. Living walls are walls covered with living plants, either in individual planters or assembled together to create living artwork. In order to create a perfect wall plant arrangement, you can use your creativity. The look of your living area will be enhanced by hanging planters from wooden frames or mini plant baskets clamped on wooden planks.
Adding an element of nature can soothe the eyes, be therapeutic and enhance the overall appeal of any space you place it in. Check out Kirks Flowers website for more ideas