Our florists in Newark, Delaware will help you choose the perfect flower bouquet for your loved ones, and the design arrangement is always up to the mark.
Expressing romanticism to your partner is the best thing to do and what else could be the best way than surprising them with flowers? Giving flowers is not just a gesture but an emotion to express your love. Our florists in Newark, Delaware will help you choose the perfect flower bouquet for your loved ones, and the design arrangement is always up to the mark. With the large collection of flowers for day-to-day occasions, we provide excellent options ranging from Anniversary flowers to birthday bouquets, Congratulatory bouquets to wedding bouquets and valentine flower delivery Newark delaware.
So spark up the lost relationship with us, as we are all set to bloom up feelings to your loved ones with these 7 Most Romantic Flowers.

Azalea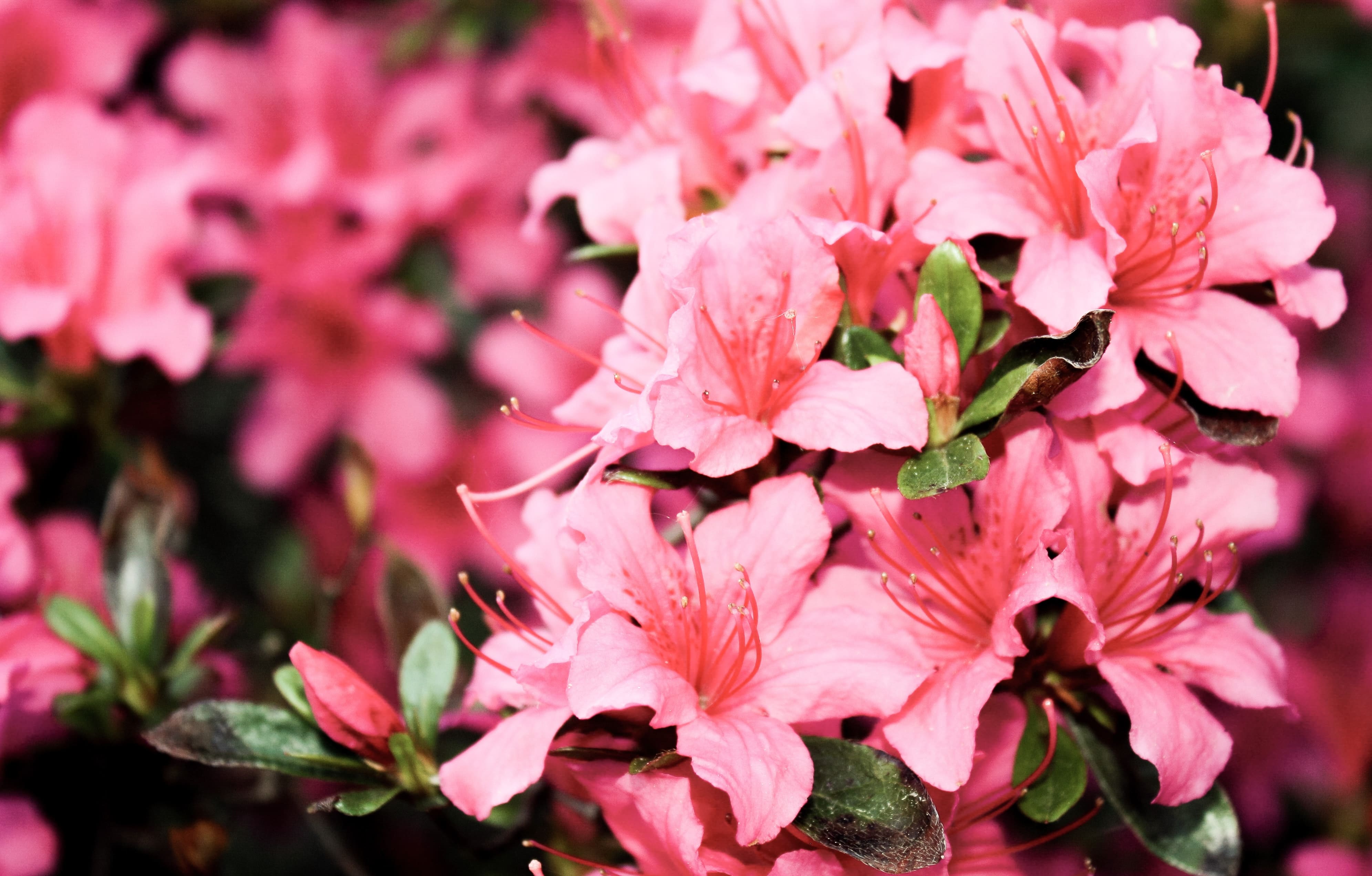 Azalea symbolizes affection, romance, and femininity. If you are looking for a romantic bouquet of flowers, Azalea will stand up to the mark. It comes in various colors, like white, pink, red, and yellow. Azaleas catch attention because of their pleasant aesthetic look. It blooms during late spring. A bouquet of Red azaleas will convey your feelings of passionate love to your partner.
Roses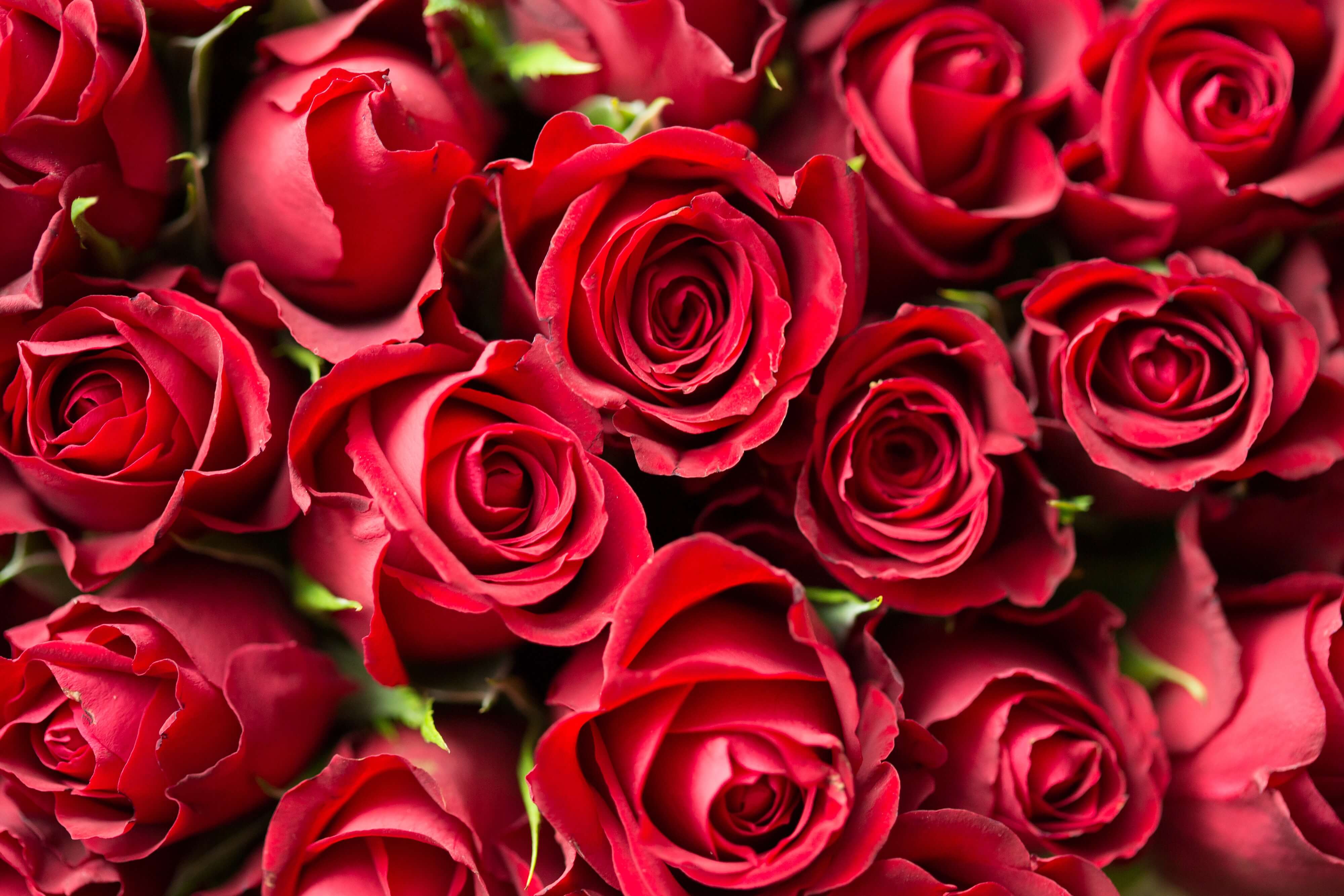 For centuries, roses have been the language of love. A beautiful bouquet of red roses would be the perfect romantic Valentine's day flower. It's a classic flower bouquet that will make your loved ones smile and feel loved one more time. The flower represents love, devotion, and admiration. Camellia mainly blooms during spring and comes in many colors, including white, red, and multi colors. Although, different colors have different meanings.
Carnation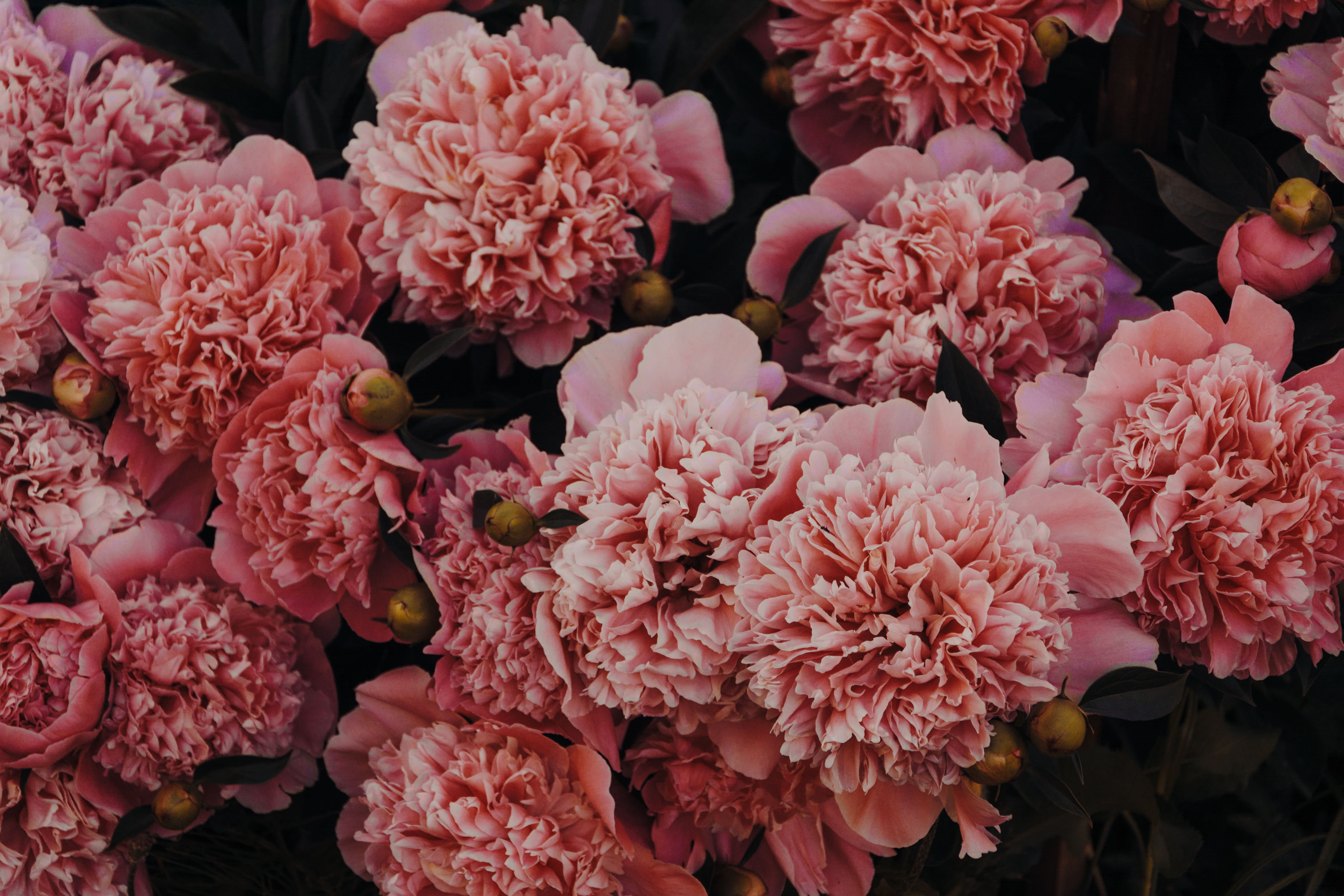 Carnations have an intense mesmerizing fragrance that will keep an impact on your partner for a long time. The bloom generally indicates desire and glory and has been admired for centuries. But different shades of carnations convey different meanings. Like, Lighter red hues of carnations are perfect for sending your partner your admiration message, whereas White ones show virtue and fate. More dark-shaded carnations represent more profound sentiments of love.
Daisy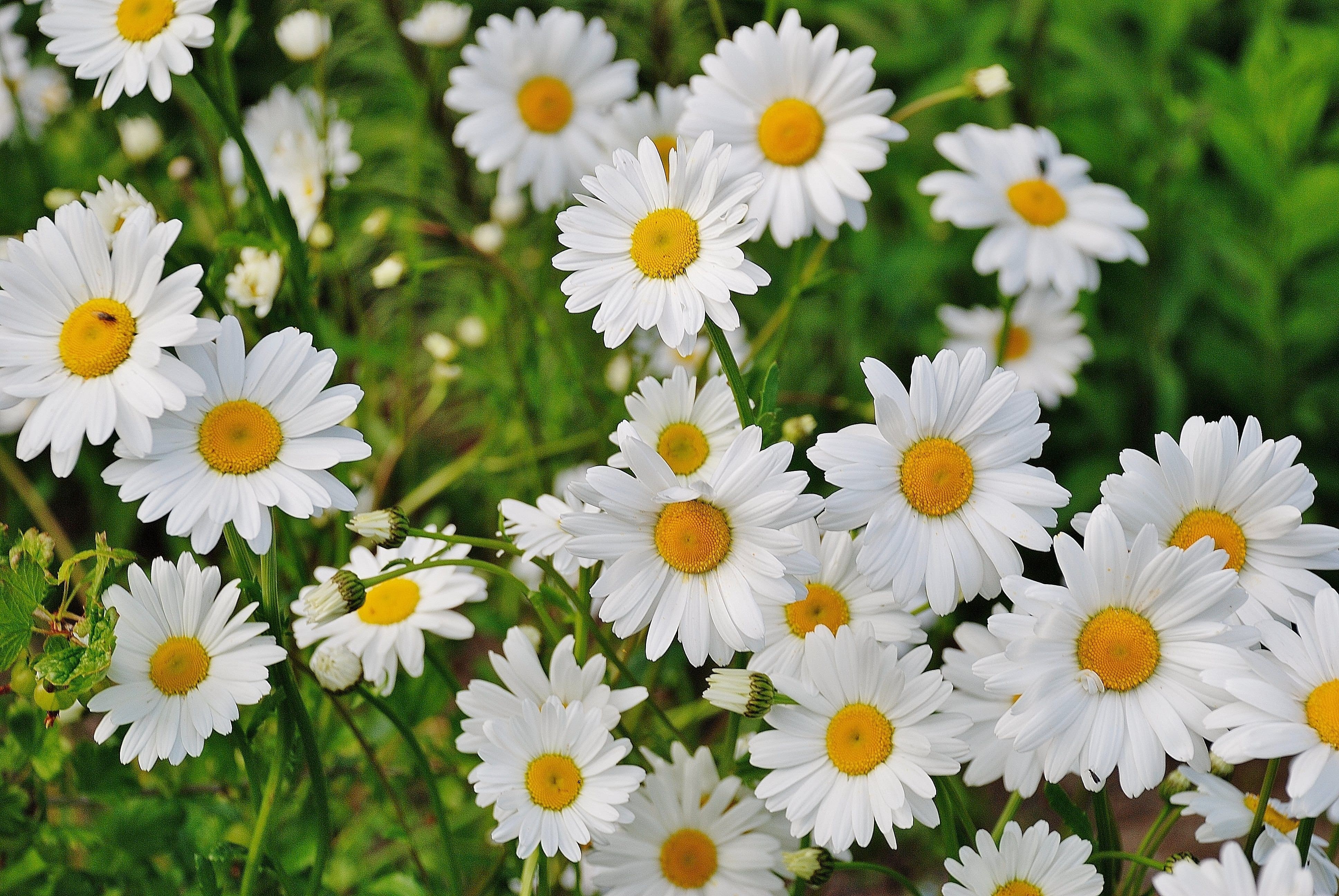 Make this Valentine's day sparkled and unforgettable with daisies. Dairy signifies simple and innocent love and joy, also new beginnings. This summer flower will let your loved ones know how happy you are with them. Send your lover a bouquet of forget me not on special days, or, on this Valentine's day, profess your love with this.
Orchid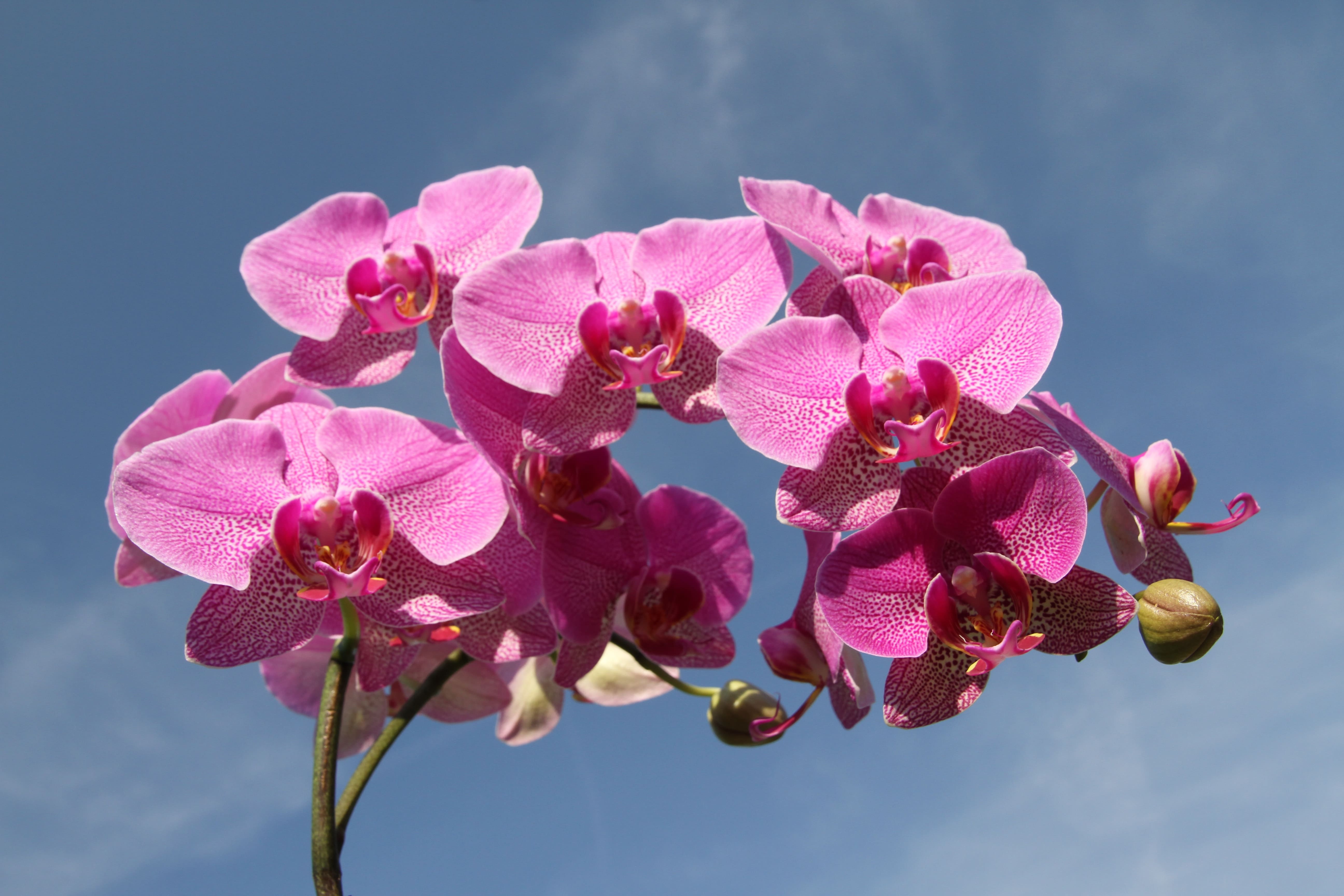 Just like the name sounds, Orchid symbolizes true love. The bloom is undoubtedly a trendy flower. On this valentines' day, make the day special with a bouquet of classy orchid flowers. Orchids show elegance and luxury, but the flower symbolizes mysterious love, power, and eternal beauty. This flower is the best option for introverted and shy people, who want to confess this Valentine's day, and are a bit overwhelmed with their feelings.
Daffodil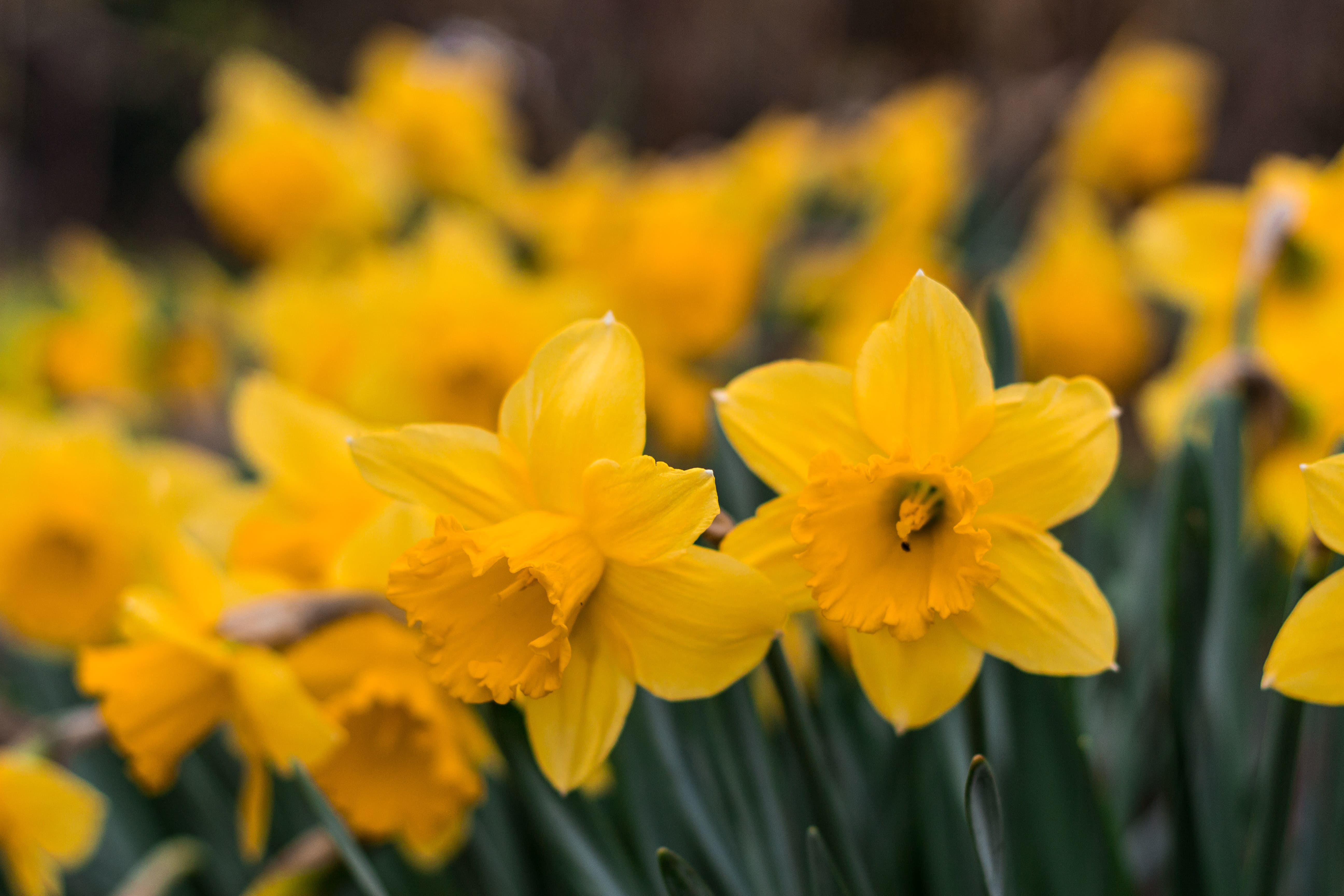 Daffodils are spring flowers. It portrays a fresh start or a new beginning. Daffodils are a great choice to give your partner on special days, especially anniversaries. The flower will symbolize your long and happy relationship. In many countries, daffodils are also symbolized as good fortune and luck. It also represents romance and a beautiful, adventurous future, which makes daffodils one of the best romantic valentine's day flowers.
Cherry Blossom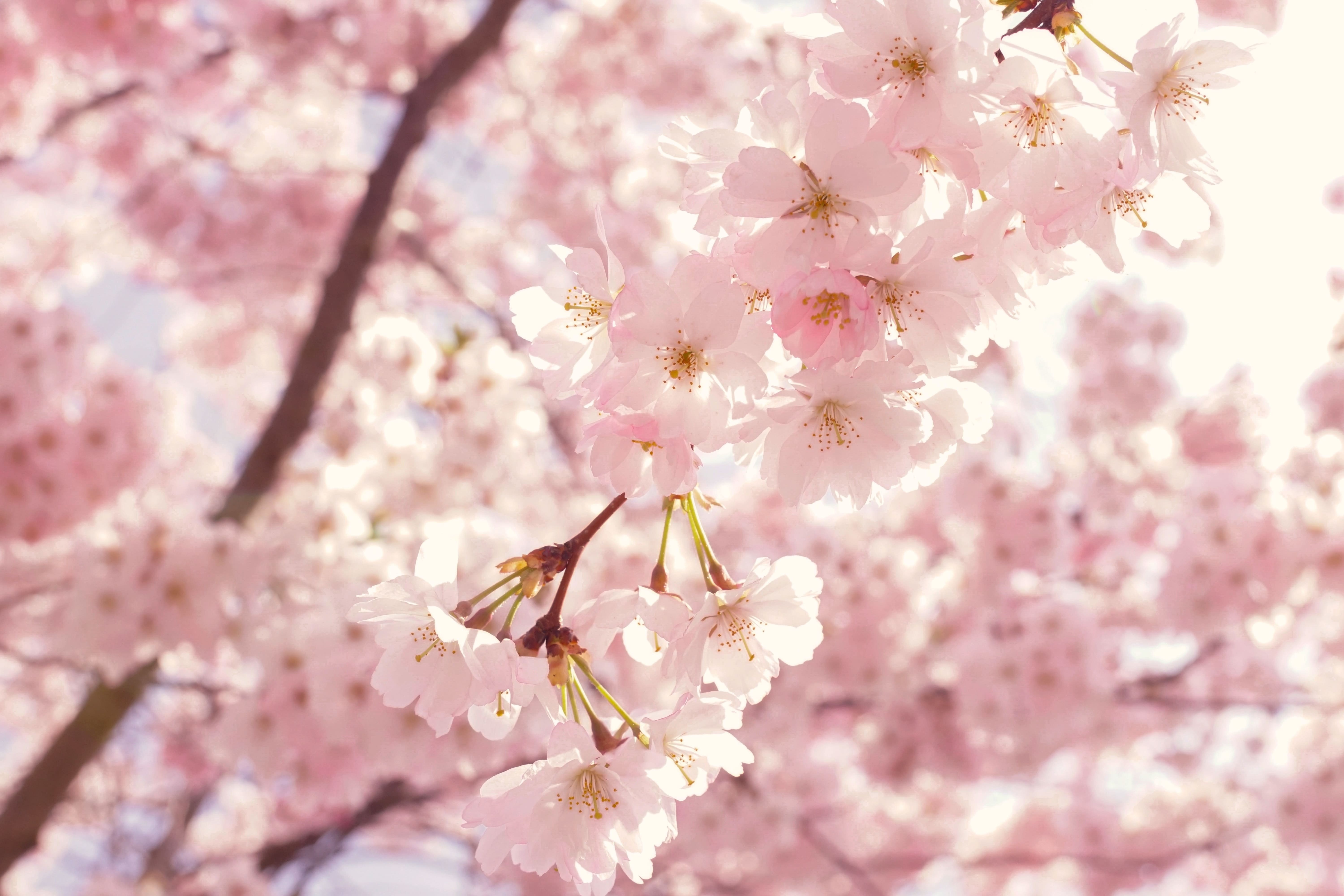 The cherry blossom symbolizes love, devotion, and spirituality. It blooms during spring and is commonly seen in Japan, named as sakura. The pink cherry blossoms are famous for their intense beauty. Cherry blossoms are highly recommended if you are looking for a unique Valentine's day flower bouquet. This romantic flower will convey your love to your lover.