Congratulations flowers from Newark flower shop can be used to celebrate any milestone, whether it is a friend's promotion, a family member's graduation, or any other milestone
For centuries, flowers have symbolized celebration and joy. They are a versatile gift that can brighten anyone's day, but when congratulating someone, they take on a whole new level of significance. Congratulations flowers from Newark flower shop can be used to celebrate any milestone, whether it is a friend's promotion, a family member's graduation, or any other milestone. In this blog, we'll explore ten creative ways to use congratulations flowers that extend beyond the traditional bouquet.
1. Flower Crown
Turn a simple congratulations bouquet into a beautiful flower crown. This is a whimsical and creative way to celebrate a friend's achievement, especially if they have a bohemian or free-spirited style. Flower crowns can be made from a variety of flowers and colors that you can order from the Congratulate flower delivery Newark DE service. This allows you to personalize the design to match the recipient's preferences.
2. Floral Gift Wrapping
Instead of traditional wrapping paper, use fresh flowers to adorn your gift. Attach individual flower heads or small blooms to the gift box with florist wire or ribbon. This not only adds a stunning visual element to the gift but also ensures that the celebration starts as soon as the gift is received.
3. Floral Balloon Bouquet
Combine balloon charm with flowers' elegance by creating a floral balloon bouquet. Attach small vases filled with fresh flowers to helium balloons from Flowers Newark Delaware. The floating flowers will add whimsy to the celebration and make for an unforgettable and eye-catching gift.
4. Floral Letters or Numbers
Spell out "Congrats" or the recipient's name using floral foam letters or numbers. Insert fresh flowers into the foam to create a stunning congratulations bouquet. This carries your message of congratulations in a creative and artistic way.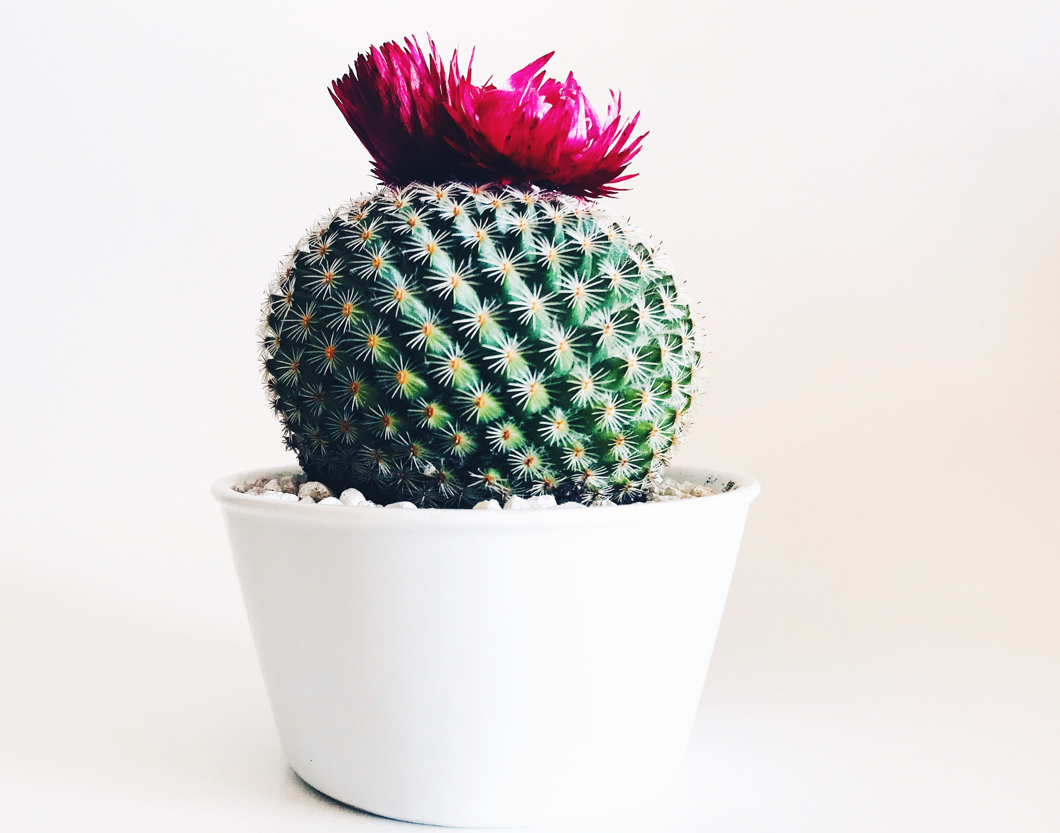 5. Living Plant Gifts
As an alternative to flowers, consider giving a potted plant or succulent garden. These living gifts can serve as a lasting reminder of achievement and thrive for years with proper care. Choose a plant that suits the recipient's personality and the occasion.
6. Floral cake decorations
If you're celebrating with a cake, decorate it with edible flowers or small floral arrangements. Edible flowers like pansies, violets, and nasturtiums can add color and elegance to any celebratory dessert.
7. Floral Photo Frame
Create a personalized congratulations gift by placing a cherished photo in a frame adorned with fresh flowers. In this way you can celebrate with Flowers through a thoughtful gesture that not only showcases a special moment but also adds a natural and vibrant touch to any room.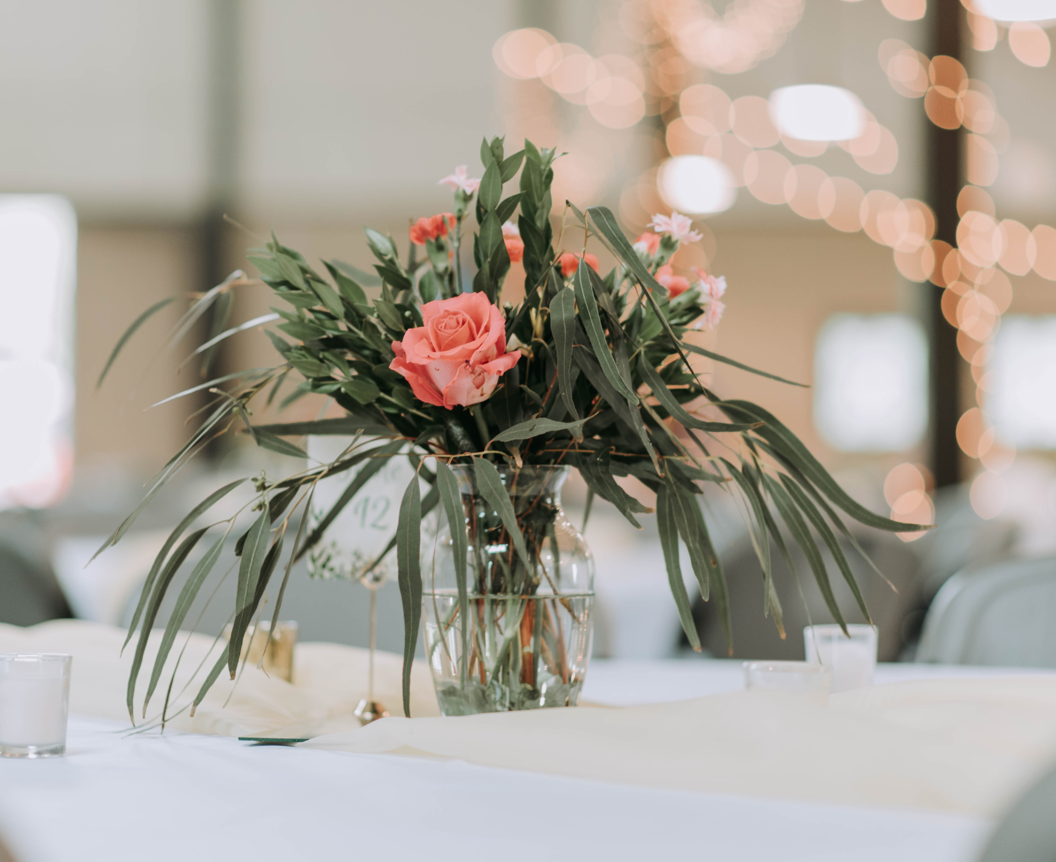 8. Floating Floral Centerpiece
For a dinner party or special celebration, create a floating floral centerpiece by placing small blooms in a shallow bowl or container filled with water. Floating candles can also be added for an enchanting and romantic ambience.
9. Flower Petal Confetti
Replace traditional confetti with flower petals at a celebration. You can either toss petals in the air as the guest of honor walks in or use them to create a stunning petal carpet for a grand entrance.
10. Floral Jewelry
Turn congratulations into wearable art by crafting flower jewelry. Create bracelets, necklaces, or even floral hairpins by using baby's breath or tiny roses like small flowers to congratulate success. These delicate and unique pieces will make the recipient feel truly special.
Congratulations flowers are the most artistic and a noble way to celebrate happiness. These ten thoughtful and creative ideas can help you celebrate milestones and achievements in a visually stunning and deeply meaningful way. Visit Kirk's Flowers and make any celebration in your life truly unforgettable.